In the light and transportable structures, the use of wood is; essential to stability and solidity of the structure. It is surprising how the need to reduce the use of wood and the transportability is; they have made it the yurt is a light construction, easy to fit in a day even in two people. The use of wood according to the respect of the woods & agrave; limited to the structure and openings. Fundamental role in the Yurt plays the sheets, which envelop and close the structure in a compact unit
3 STRATEGIES well together:
- natural, robust and water-resistant outer covering in linen and cotton
- the natural wool felt as thermal insulation, you can; choose a thin 1 cm thick felt or more; 4 cm thick
- the cotton sheet as an interior finish layer.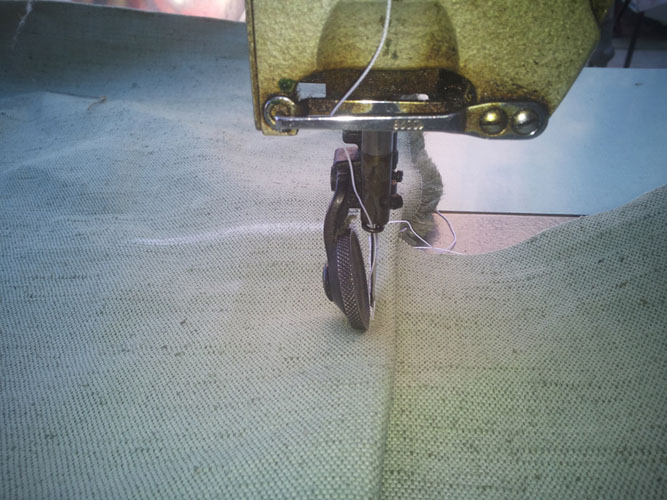 Here is an example of sewing the external linen cotton linen, with a double-folded seam type to resist more water.
Yurt building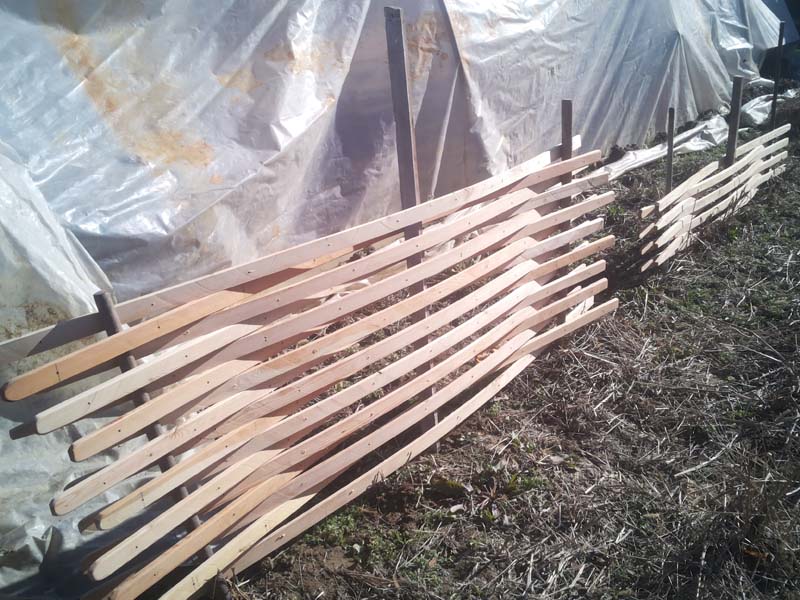 curving of the wall battens for a more complete structure; resistant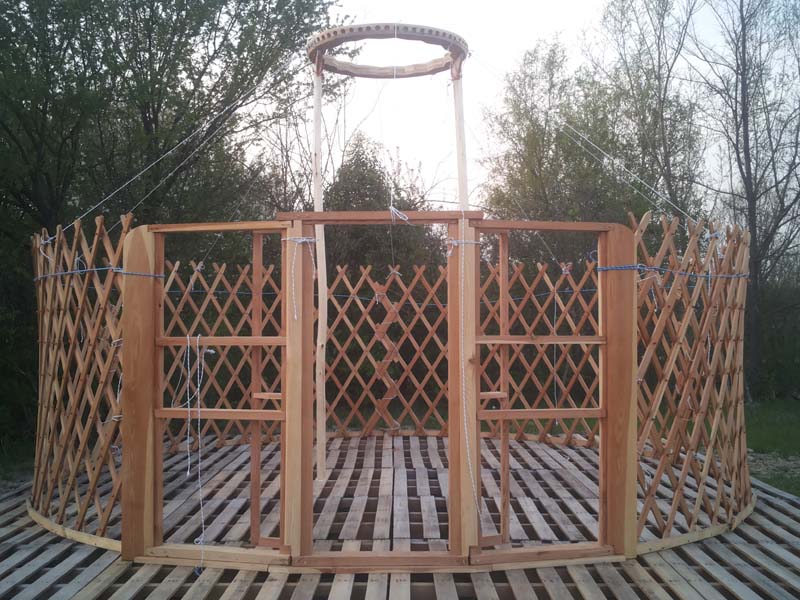 fundamental elements in the structure of a yurt are the perimeter walls made of accordion or bellows, this unique technique of the yurt allows to reduce the use of wood, reduce its weight and facilitate transport, taking up little space.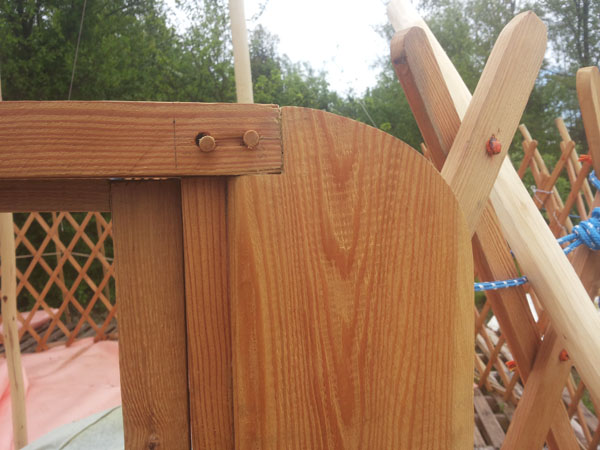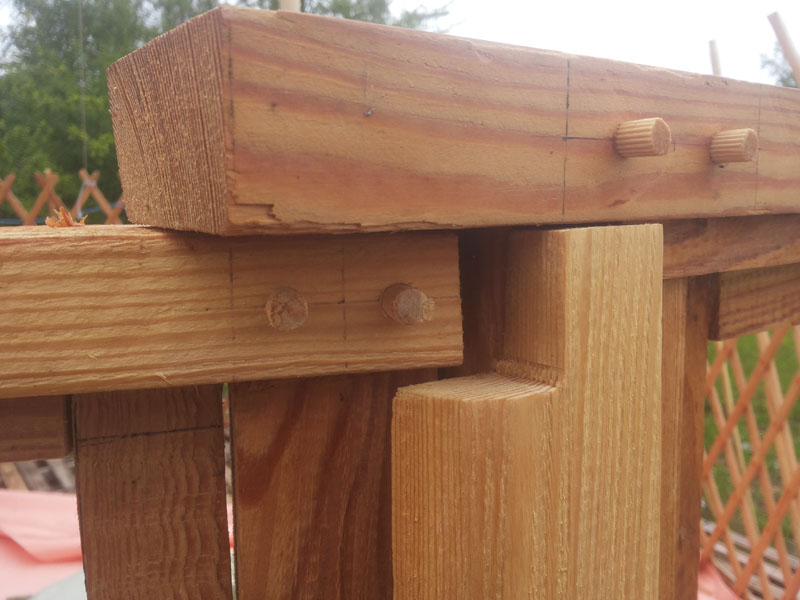 elements made interlocking in the construction of doors and windows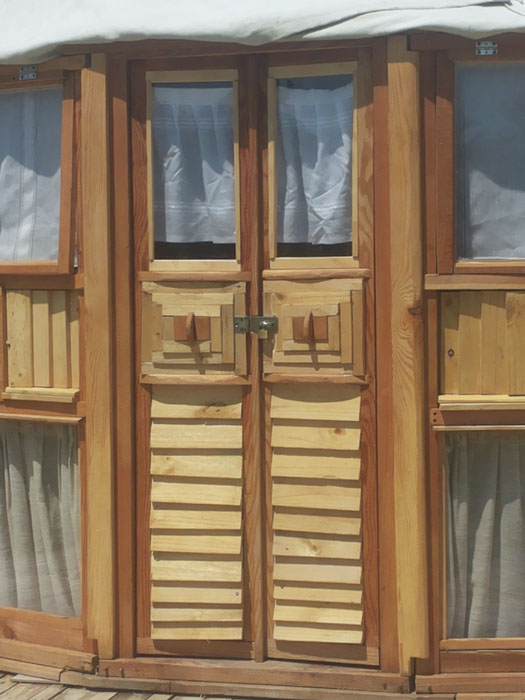 type of processing of the door, with strips that create bevels and shadows
request a door or a design you like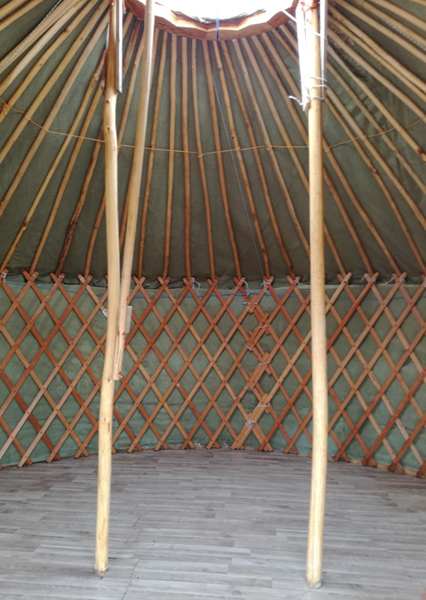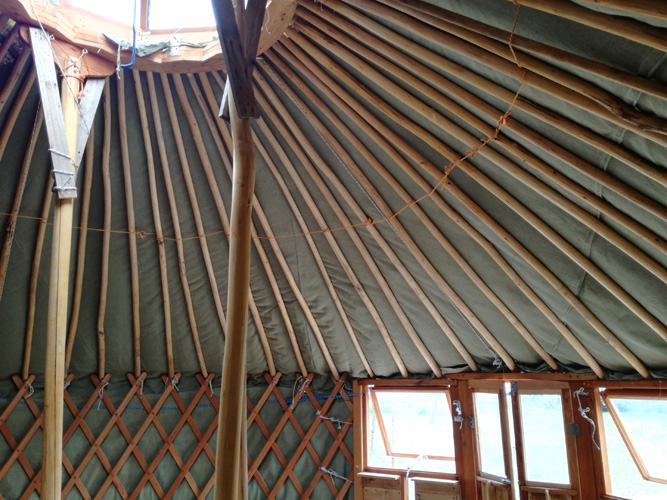 sito in italiano